Home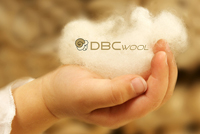 Pure New Wool
A natural way of life !
Scoured and washable wools for high standard bedding articles.

Nepps & slubs for fantasy yarns.
DBCwool
The know-how in the selection of the wool best suited to its final use
The know-how in the scouring process made in the former internationally renowned wool town of Verviers
The know-how, development and adaptation to today's needs and technologies for continually improving comfort
The know-how and respect for the environment
Actualités
NOTRE ACTUALITE BELGE via la page FACEBOOK de LANADO

N'hésitez pas à nous contacter pour plus d'infos à propos de nos collectes de LAINE annuelles.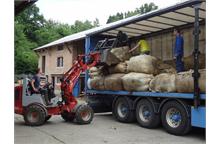 Archives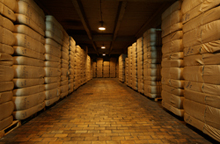 More pictures here!